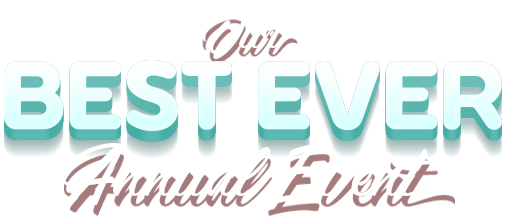 1 Bed · 1 Bath · 384 SqFt

SPECIAL VALUE

Now $49,900!

1 Bed · 1 Bath · 399 SqFt

1 Bed · 1 Bath · 399 SqFt
SALE ENDS Monday,
December 18th,
2023
Ask About Our Early Bird Discounts
& Free Factory Tour
New Mobile Homes for sale in OR, WA and ID
Park Models Direct in Woodburn Oregon is your source for new mobile homes directly from the factory. By buying at the factory you'll save on your home purchase. We deliver these homes to Oregon, Washington and Idaho.
Welcome to Park Models Direct
Our manufactured homes, mobile homes, and park model homes are built right here at the factory in Woodburn, Oregon, where the principles of cutting edge technology and design innovation are artfully blended to produce high quality yet VALUE-BASED mobile homes. Considered a true industry pioneer, we've been building manufactured homes for over 50 years and bring a special level of expertise to the factory-built consumer. All of our homes meet, and in many cases, exceed HUD code and receive over 200 quality control inspections during the construction process. In tune with the modern homebuyer's practical needs and design preferences, Park Models Direct offers an array of appealing floor plans. View our commitment to construction excellence and design originality with a tour of our factory and model center.
We deliver manufcatured and mobile homes to Oregon, Washington and Idaho. Contact a housing consultant at 1-800-682-9414 for more information about shipping.
Park Models Direct was founded in 1999 and specializes in all aspects of the mobile home, manufactured home, and park model home industries. With several well-established factory direct model centers located throughout the country, it is our mission to provide outstanding home value to consumers nationwide. Our reputable factory direct operations deliver on that goal by giving our customers access to an extensive selection of quality built products at an affordable price.
Our builder is committed to supporting green construction to conserve resources and protect the environment. Using products like Energy Star rated appliances and 100% pre-consumer recycled wood fiber in their Sierra Pine MDF Cabinets helps contribute to LEED certification of the home. Call a housing consultant at our Woodburn, Oregon factory model center (formerly in Washington) to learn more about "green" manufactured homes.